For lunch we 4 people going to hotel from office. After lunch we go back to office by bike. On the way we saw an old man who is doing sugar cane juice. When we look him we come to know he is around 65 to 70 years old. This person's name is Divakara.
We liked this person because in that age also he is doing self business. After that we started going there daily. The person removing sugar cane juice from manual machine. We asked, "Why sir you are struggling with this manual machine". He said,"What to do Sir?, For the cost of electric machine is 40k and for kerosene machine 25k. Instead of that I am happy with this." This is the courage of an old man. And we young people can't able to walk more than 2kms.
After 2 days we felt bad and thought to help him. So we going and removing juice for us. The person is so kind he is telling "why you people doing this?" and later he is giving half glass extra juice for free. But we said,"why you are giving half glass of juice for free?" He said,"In any type of business giving and taking is a type of marketing". We thought that he is not doing this, as he is so kind of person. From this we came to know eating an Apple alone and sharing an Apple with 10 people give more satisfaction than eating alone. If you help others, someone helps you in your difficult time.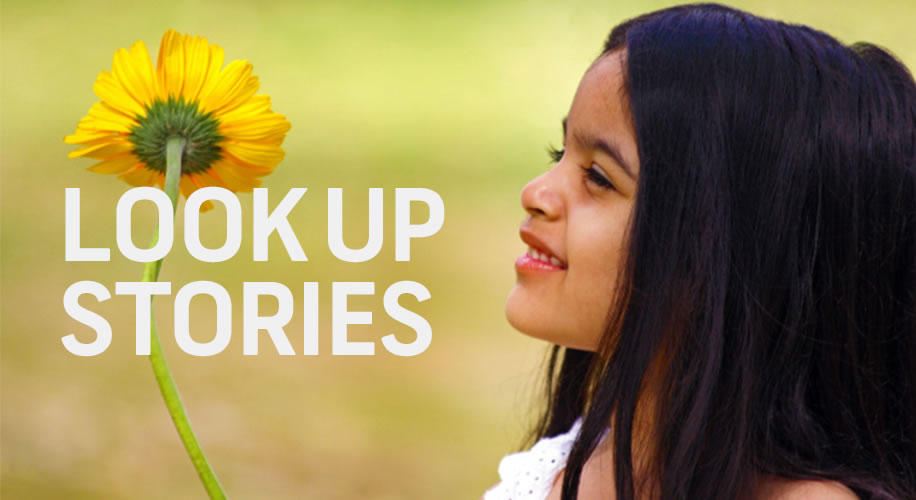 We can self motivate our self and improve courage in this story. According to Divakar, People go to gym to keep their body fit. However I am not going to any gym this manual juice making is the best exercise for me and also I will be getting money out of this". Whenever poor children's or people came near to his shop always he used to call them and discuss with them about their life and sharing juice with them will be the most stimulating movement for me. When we look at rich people they always deal with rich people. But if poor people they mingle with all and they help or share whatever they have.
After drinking juice if we give him the money say example we drunk 2 juices cost of this is Rs.20 and we gave him Rs.50. I was busy in phone and left the juice shop around 100mtrs. Still he ran behind me and given the change back. This shows the humanity and doing things in right way.
This story tells us we need not differentiate with rich and poor people. After all we are human beings and our nature should be helping others. If an old man, sugar cane juice maker teaches us this moral then we engineers, marketing people have to help our society.
#lookup